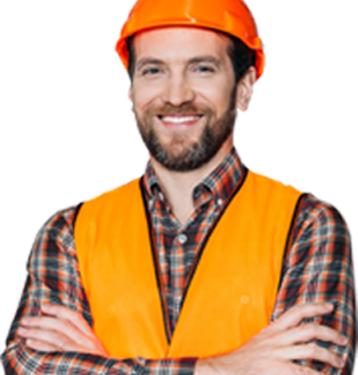 No matter the type of equipment you may have...
ELECTRIC, PROPANE OR DIESEL,
Our experts are here to assist you with the maintenance
and repair of your forklifts.
We offer a wide range of services, from a simple oil change to the complete reconditioning of your forklift. We also offer an exhaust gas analysis service and are able to carry out diagnosis and repair work on most new generation forklifts powered by the latest EPA standard-compliant fuel systems.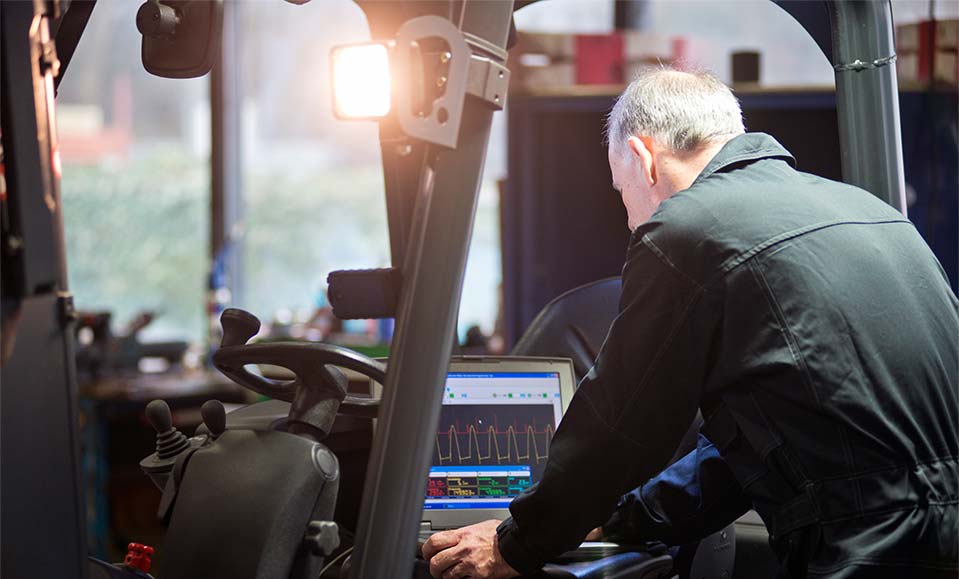 ORIGINAL OR GENERIC PARTS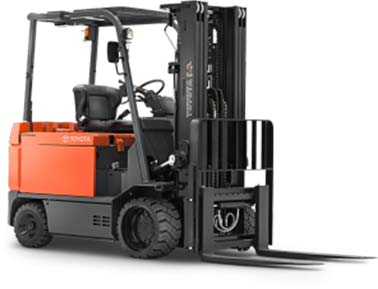 We offer forklift repair services on-site at the customer's premises as well as in our workshop.
Speed and excellence in service are our strength and priority.
Replacement parts available the same day!
Access to the TOTAL SOURCE research library, with over 2 million SKU numbered parts available quickly!